Beta Wavuri Kinaye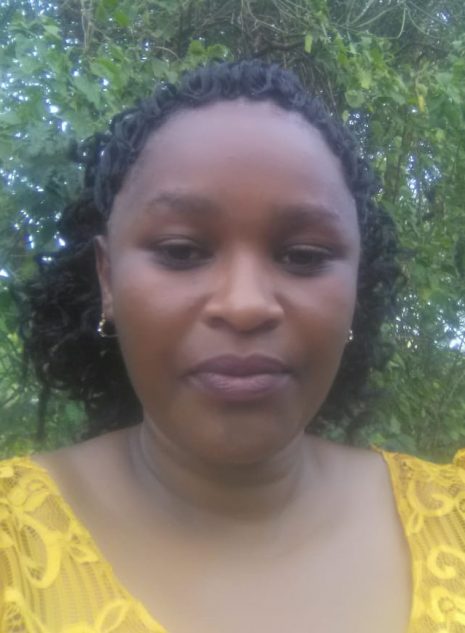 Here is what Teacher Beta had to say concerning the role of co-curricular activities in education at Bridge.
"Co-curricular activities are important because the teachers are able to identify the talents of the children. The pupils are able to grow their talent and become more confident as they have to practice to stand in front of people and speak."
Learn more about our co-curricular activities.