John Njuguna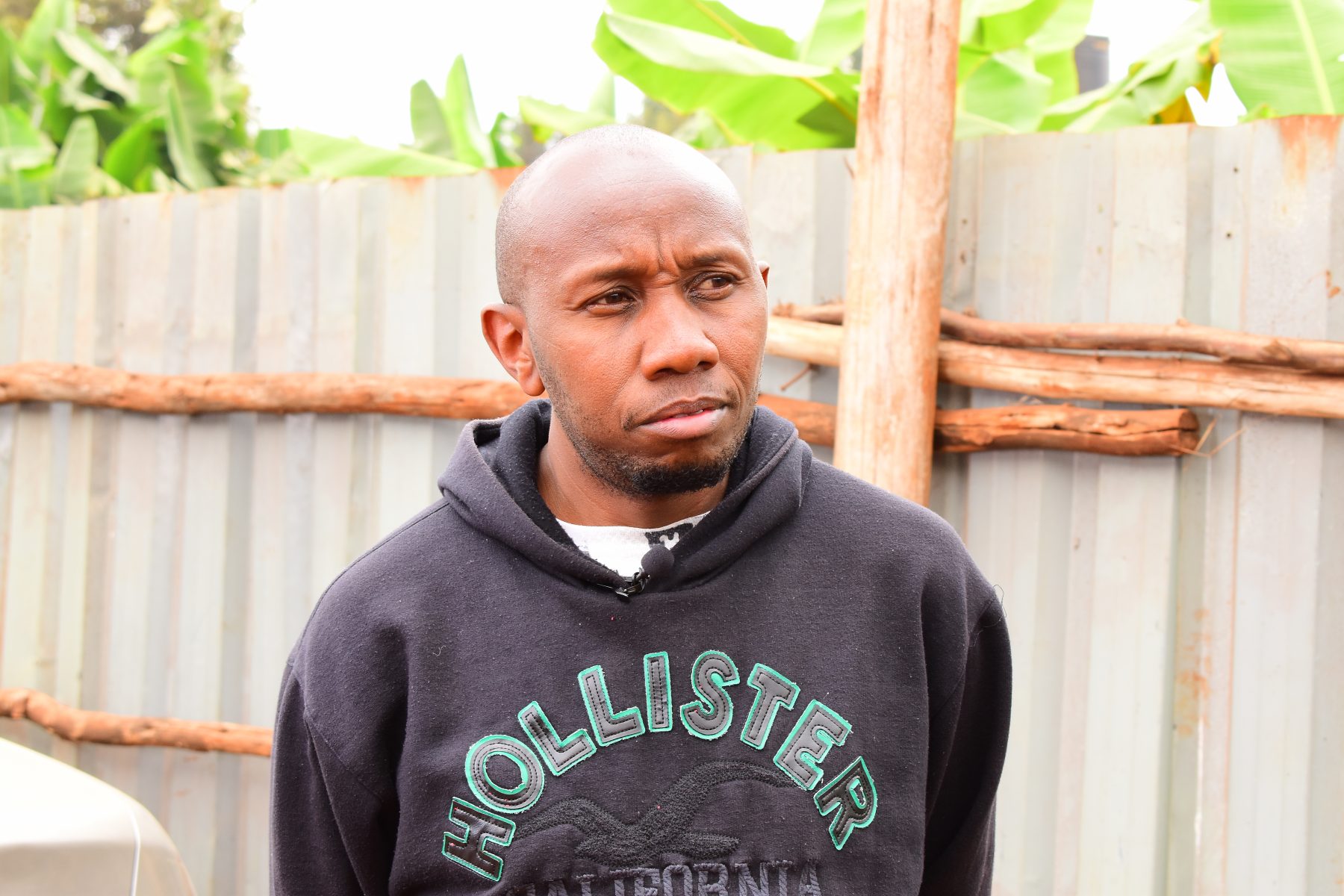 Meet John Njuguna, a proud Bridge parent. Because of the love he has for Bridge Academies he enrolled all his 3 children at Bridge Kinoo- Nairobi. One of them, Ian Njuguna, sat for the 2020 KCPE Examinations and of course passed the threshold required to join high school. The other two are in Grade 3 and Grade 6. 
"I found out about Bridge through a friend of mine who advised me to join the school. He told me that they had really involving and engaging teachers, their performance was really good, they offered extra curricular activities such as debate, music, drama, football among others all for an affordable price. I did my due diligence and researched about the school. True to his words the school was highly known for offering affordable yet quality education to children from less privileged families." He says. 
After his due diligence Njuguna decided to enrol his children, which he says is the best decision he has ever made in his life so far. " I have always wanted to take my children to a high performing school because I want them to have a bright future but most of them are very expensive. When I came across Bridge I knew it was the best bet for me." Says Njuguna amidst smiles. 
John says he has no regrets whatsoever because the school has exceeded his expectations. "My children are always excited to go to school unlike before because their teachers are always willing to help and they make the classes fun. I have learned so many cheers from them and whenever they do something positive they always tell me to congratulate them using one of the cheers." concludes Njuguna while laughing.