Susan Njeri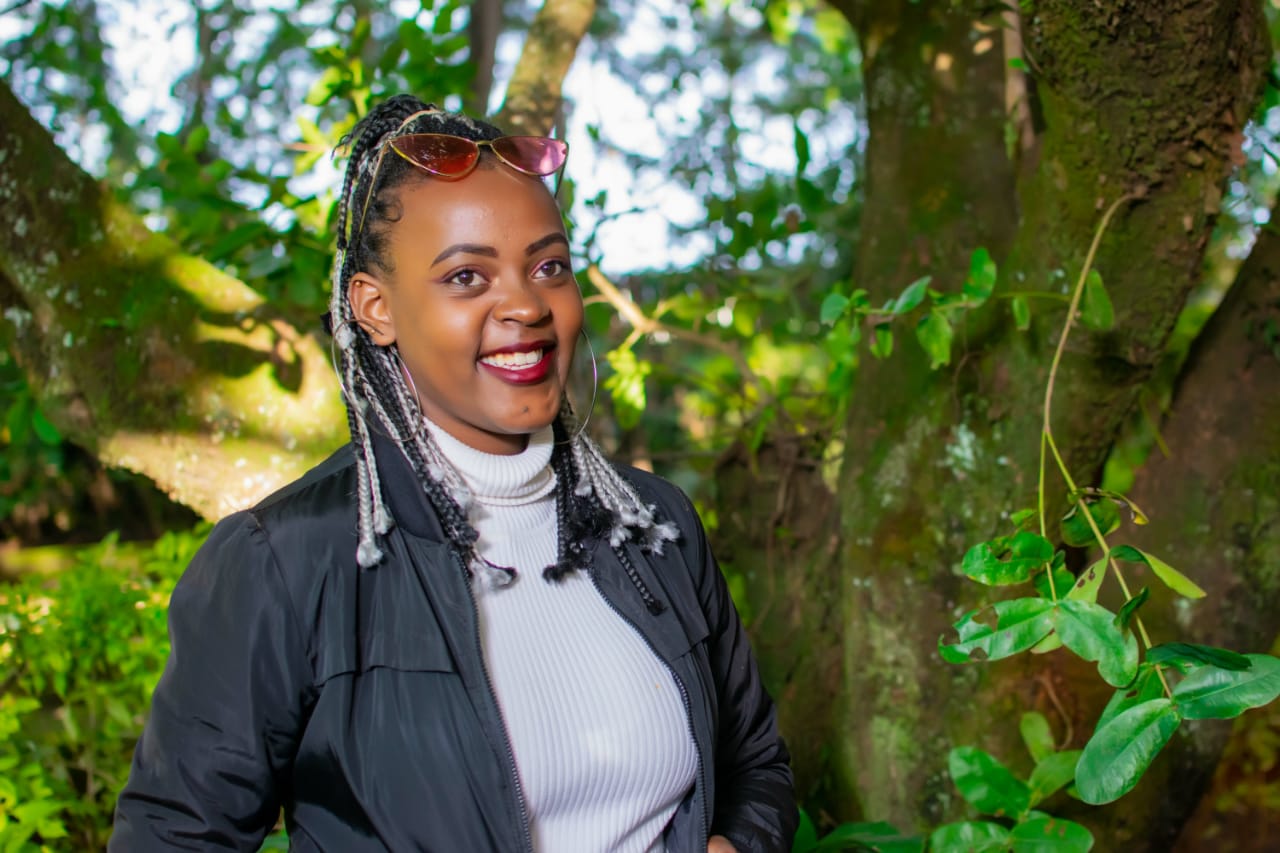 Meet Susan Njeri an iron willed lady  born in the outskirts of Eldoret town, Uasin Gishu County, in 2002. She is the last born in a family of three girls. Her father works as a photographer in the local community, while her mother is a small-scale subsistence farmer. Her family values education and despite struggling with school fees, they ensured she attended a good primary school and always encouraged her to study hard. They saw education as a way out of poverty and a means of girl empowerment.
Susan attended Bridge Kamukunji Academy in Uasin Gishu County and sat for the KCPE exams in 2015, scoring 362 marks. According to Susan, studying at Bridge contributed greatly to who she is today. Her teachers were supportive and encouraged her to explore her talents and strengths. Medium-sized classes allowed teachers to give personalized instructions, and the use of technology accelerated the learning outcomes.
"Bridge has helped a lot of children whose parents and guardians struggle with school fees. They are patient and understanding and always try to understand and accommodate all the children. I advise anyone who wants to join Bridge and has doubts to take the first step and enrol." She says. In 2016, Susan joined Uasin Gishu Secondary School. She took up various leadership positions in student bodies like the music club, red cross association as well as serving as the dining hall captain. Susan later sat for her KCSE Examinations in 2019 and passed the threshold needed to join University.
She is currently a psychology student at Pwani University. "No one from my family had graduated from university, so when I got to campus as a freshman, I was a little overwhelmed. "We live in a world filled with hurt and suffering, and a place that is not equal for all. I have loved helping people throughout my life. This is my motivation for studying psychology," she concludes. Click here to read more